ABOUT LEGAL WRITING EXPERTS
Our team of legal writers are lawyers selected based on their exemplary understanding of the law. We are service and results-oriented, offering you value for your money and time.
Our legal team ensures personalized services and work is delivered on time. We offer quality services at affordable prices, which may be negotiated or discounted.
Our clients spurn across different divides with a myriad of legal issues, which we have dutifully handled, and we have successfully resolved any complaints that have arisen.
Please do not hesitate to contact us at any time; we are here to meet your legal writing needs. "We are because you are." Let us offer you a viable and worthy solution to your legal writing needs.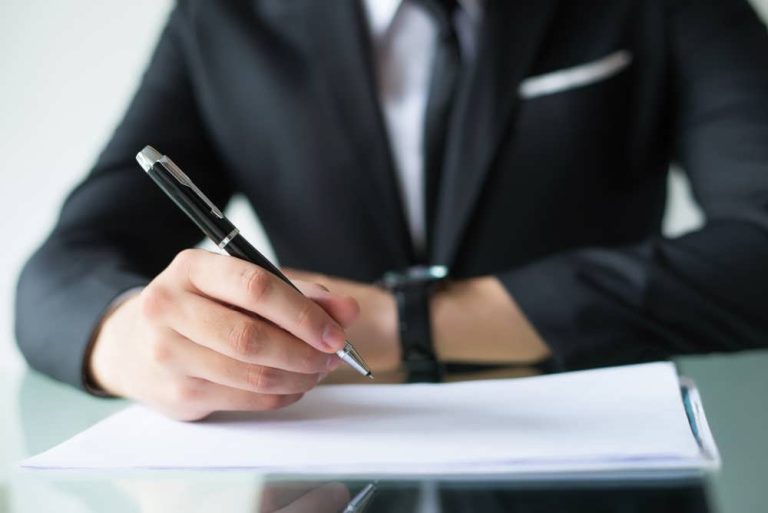 So let's talk about where to start.